MyBaby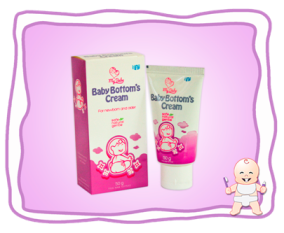 MyBaby - Baby Bottom's Cream
For newborn and older
With Virgin Coconut Oil and Zinc Oxide prevents diaper rash from occurring by creating a moisture barrier in baby's skin.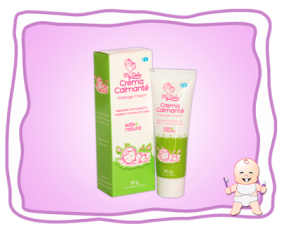 MyBaby - Crema Calmante Massage Cream
Especially formulated for babies 3 months and older
A non-medicated formula that helps keep your baby calm and relaxed when your baby becomes irritable. It contains Virgin Coconut Oil and Eucalyptus Oil for soothing comfort.